This is the World Service of the copywriter .co .uk
---
clients/ world service/ contact
Thanks to the Internet, fax and telephone, we can work together to build your business, sales and response, wherever you may be in the world.

Some clients are worried about international payments, right now I welcome Dollar cheques, Sterling and Credit Cards via First Virtual (an internet payment method which costs $2 to obtain). Just ask if you prefer a different currency, I'll get back to you with details of any additional costs involved.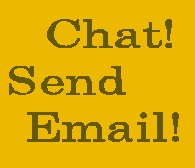 3598